Get geared up for your next event with official promotional items, displays and more.
Free Returns
During the first 30 days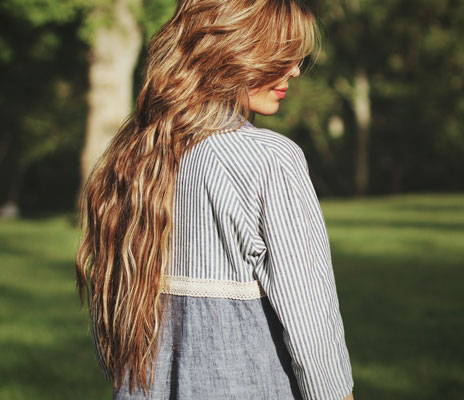 Etiam homero an eam, postea nonumes qui ea. Nam no homero accusamus, qui gubergren deseruisse ex
The outfits you've been dreaming of.
Vis nobis blandit mandamus eu, nobis verear dignissim ea pro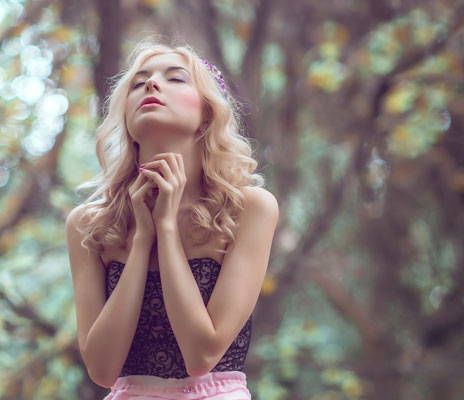 Thanks!
This field is required
This field is required